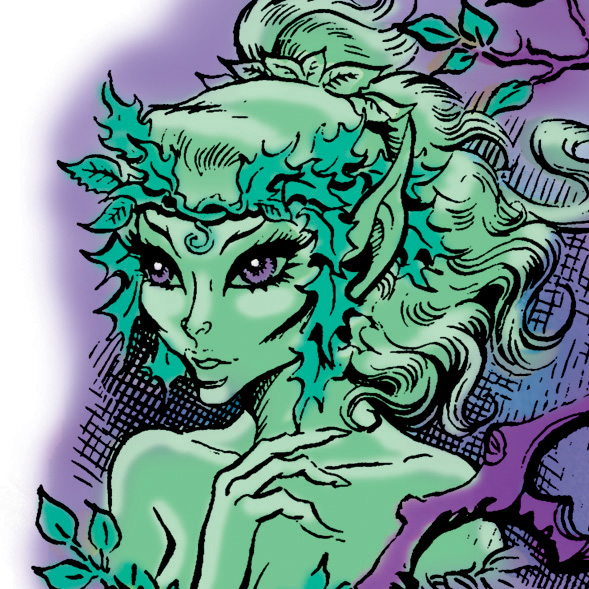 Goodtree

†
Biographical information
Physical description
Relations
Chronological and political information
| | |
| --- | --- |
| First appearance | ElfQuest: Blood of Ten Chiefs #8 - The Spirit Quest |
Goodtree is the eighth Wolfrider Chief and is the daughter of Tanner and Stormlight. In a three-way lifemating with Lionleaper and Acorn, she Recognized Lionleaper, and they had a son, Mantricker, although Lionleaper raised the boy. She also has another son, Speedwell, but his father is unknown.
She was a powerful tree-shaper, a gift which Redlance also possesses.
Some members of her tribe are Shadowshifter, Songshaper, Lionleaper, and Oakarrow.
Ad blocker interference detected!
Wikia is a free-to-use site that makes money from advertising. We have a modified experience for viewers using ad blockers

Wikia is not accessible if you've made further modifications. Remove the custom ad blocker rule(s) and the page will load as expected.