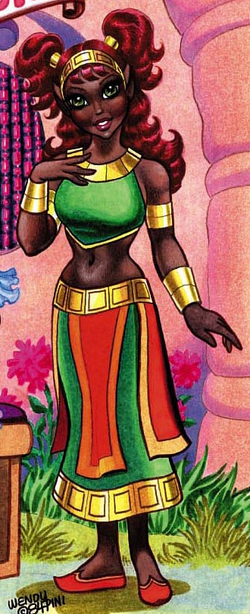 Shenshen
Biographical information
Relations
Chronological and political information
Image gallery (3)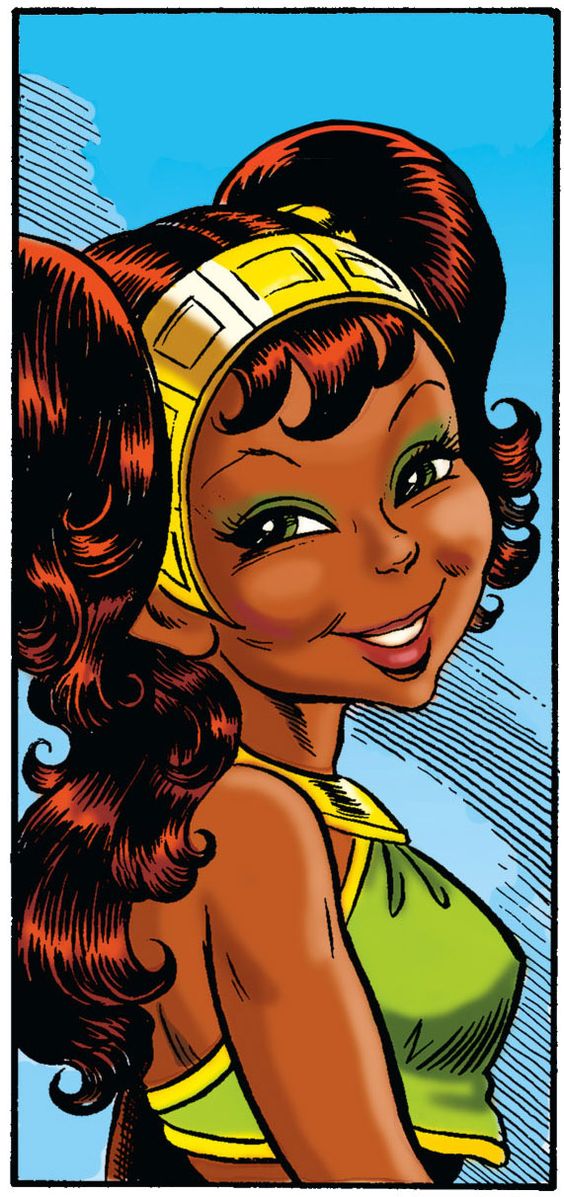 Shenshen is the younger sister of Leetah. She is known through-out the series to be useful as a midwife (birthing Ember & Suntop, Tyleet and Mender). She is often overbearing towards her nephew Suntop (most noted in the quest in the Forever Green). She has lived both in Sorrow's End and with Cutter's band during their sleep-time. Shenshen isn't a particular fan of Cutter because of what happend to her when Suntop and Ember were born. She doesn't make a lot of appearences in Elfquest. Although Shenshen seems rude at sometimes, she is actually pretty funny (once you get to know her).
Ad blocker interference detected!
Wikia is a free-to-use site that makes money from advertising. We have a modified experience for viewers using ad blockers

Wikia is not accessible if you've made further modifications. Remove the custom ad blocker rule(s) and the page will load as expected.